О компании
ABOUT THE COMPANY
SKB Telsi LLC is the owner of the HostCall® trademark and a manufacturer of personnel (nurse) call systems for nursing homes, hospitals, medical centers, hospices, etc. Our company is a leading supplier of nurse call systems in the Russian market. Every year we sell the systems for more than 20,000 patients in Russia, Asia and Europe. All of our equipment is manufactured in Russia and available in stock.
We offer a 5-year service warranty. Certificate: ISO9001:2015, ISO 13485:2016
ICQ consultants:
747715058 Dmitriy (sale)

630324224 Andrey (sale)

624906131 Igor (sale)

241554437 Sergey (sale)
345635137 Аnton (technical consultations)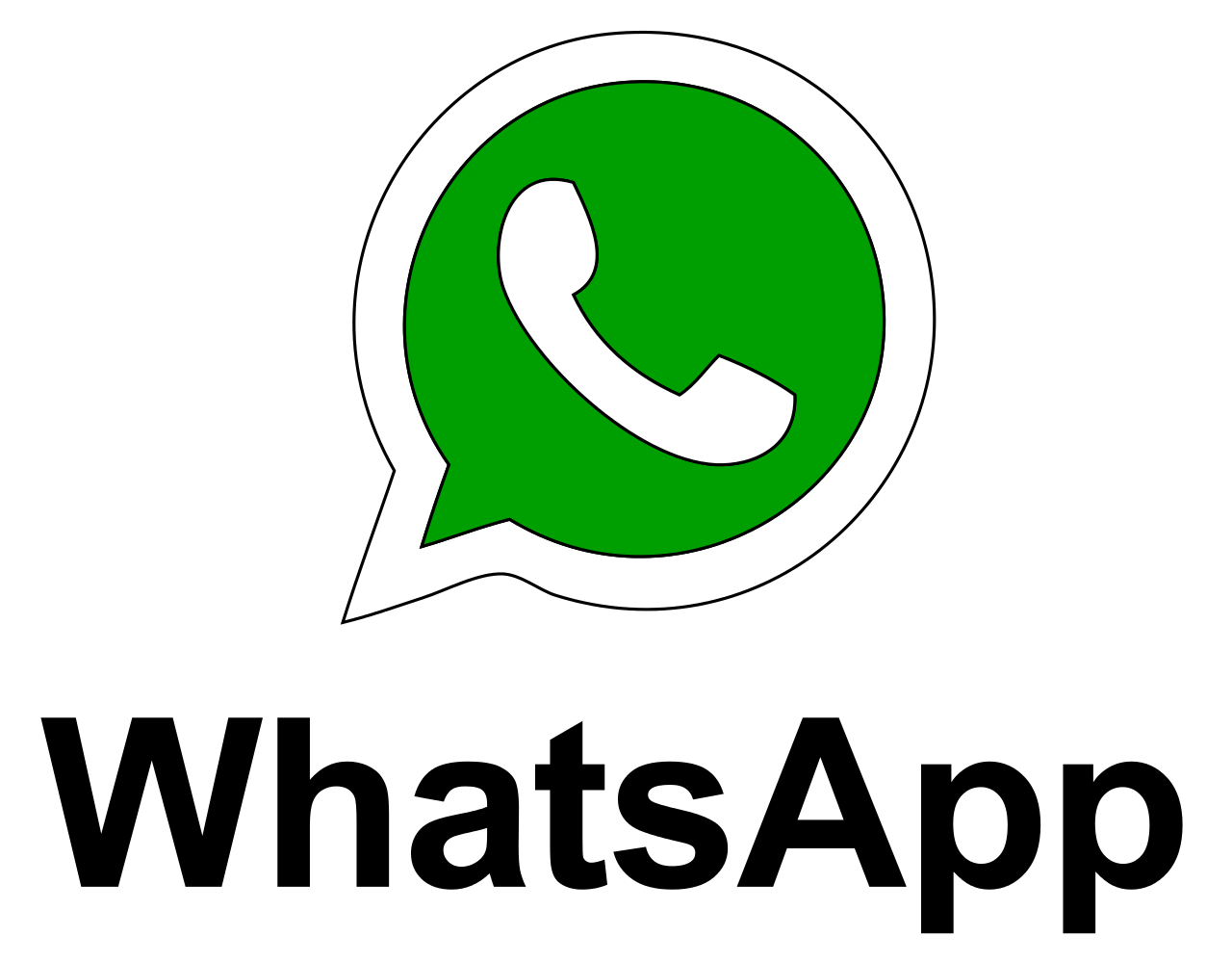 Telefon:(495)120-42-88(multichannel)
Drive: subway Nagatinskay, then on foot for 15 minutes.
E-mail: info@hostcall.ru

All categories